VDI from the cloud, Home Office & Remote Access, Unified workspace & BYOD
The easiest, fastest and safest way to provision all business applications and data and connect users with it.
Increase your efficiency, performance and security through a fundamentally improved way of provisioning applications and data for internal employees, customers and external partners. Transform your delivery model into highly encrypted streaming without the hassle of managing individual end user devices.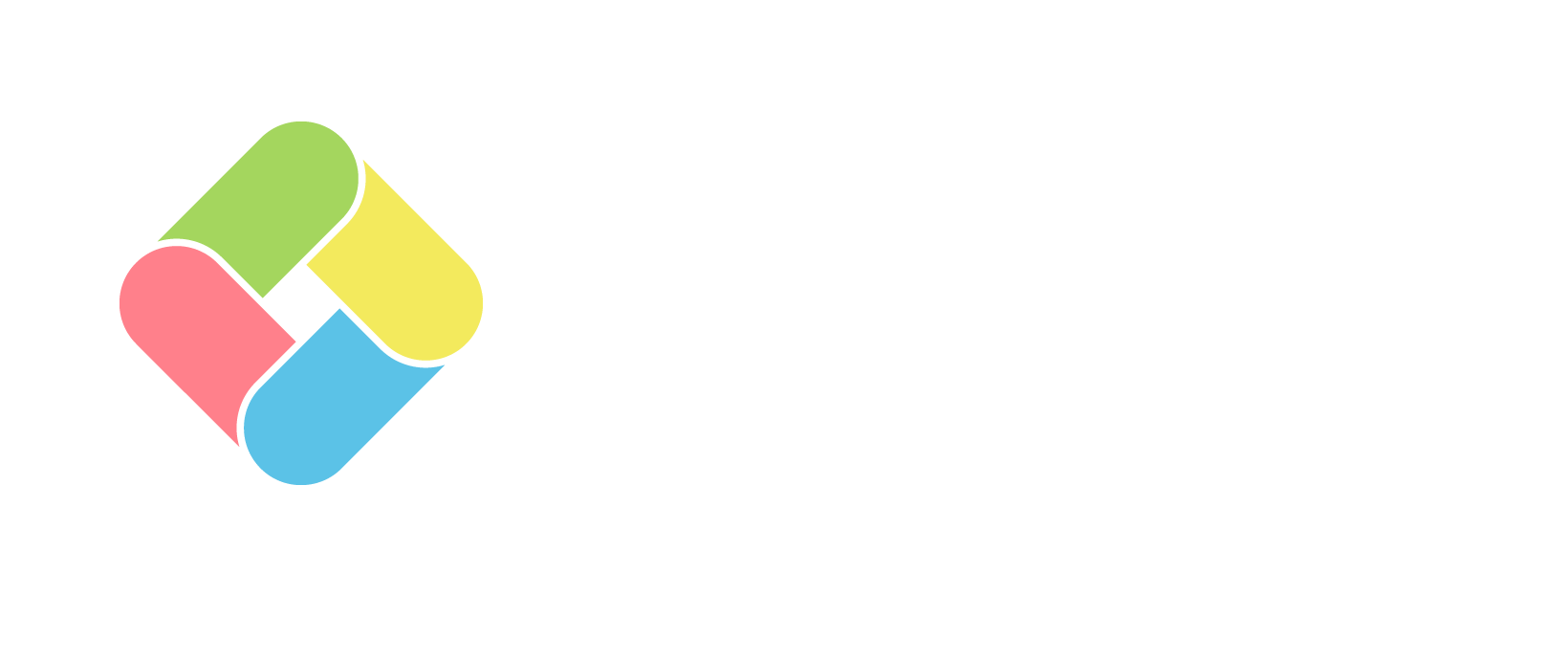 Deliver any application, from any
infrastructure, simple & secure!
Standardization of heterogeneous software landscapes
oneclick™ consolidates all business applications and data in a personalised workspace in the browser, which the user reaches via a secure web portal. This works for any server location and any type of deployment: Native Windows, Linux and MacOS applications hosted on-premises or in the cloud, as well as internal and external web applications. Connecting your own servers is possible in the blink of an eye, while new cloud resources can be created and managed in the data centers of well-known cloud providers directly out of oneclick™. From oneclick™ no components need to be installed locally on servers or end devices.
BENEFITS:
comes as a service that can be scaled up and down on demand with a monthly bill,
enables central management and delivery of all resources via a workspace in the browser,
decouples the complete corporate network from the users while reducing the number of necessary connections,
serves as a single authentication point
needs no endpoint management anymore due to highly-encrypted streaming.
---
oneclick™ is a Microsoft Authorized Education Partner with the expertise to best serve and educate their clients.
microsoft.com
QUALITY SEALS
oneclick™ meets all requirements regarding transparency, security, quality and legal conformity. Audited by Capgemini on behalf of the Federal Ministry of Economics and Energy.
trusted-cloud.de
A penetration test according to OWASP confirms: No security problems in web applications have been identified. The webservers show no security-critical lack of configuration.
owasp.org
---
THESE ASPECTS OF oneclick™ ARE MOST APPRECIATED BY CUSTOMERS:
---
All components combined
Since the oneclick™ platform combines all components for application provisioning in one cloud service, all you need is a browser to access the web portal and you can start immediately. Infrastructure, desktops, applications, data, users and authorizations are managed in a central location. With oneclick™ you can read out existing environments in connected clouds, establish networks without specialist knowledge and create and manage new remote desktops with the required equipment and operating system. Comprehensive management tools round off the concept, such as multi-client capability and the work with groups, roles and security policies.
---
Close entry gates for cyber criminals
Many organisations override security rules when their employees work from home. Private end devices such as laptops, tablets and smartphones are not protected by the corporate network and uniform security standards. There are no IT professionals to monitor traffic and watch for suspicious activity. Employees send critical emails via their private account, store important files on a home PC without the current updates and patches, or use virus-infected USB sticks to quickly take company data home. By remote access to applications via the oneclick™ platform, you can immediately close these entry gates for cyber criminals and ensure secure business operations.
Fast and secure provision of new workplaces
The VDI solution from oneclick™ in combination with the respective cloud provider enables you to provide new workplaces for employees, customers and external partners within minutes. The operation of all functions via mouse or keyboard and the output of the graphical display is done locally on the end device, while the Windows operating system and the actual application programs are executed on a server in the cloud. The user is thus in a different location than his virtual PC, which greatly simplifies deployment and increases security. Customized desktops can be rolled out with the desired application software in real time, updates and backups can be performed in the blink of an eye.
---
LICENSING
Use Case Basic
Enables direct access to a connection destination, such as software, desktop, terminal server, internal or public website. This connection destination can be integrated into Office 365 or Google G Suite, for example, or accessed via a link on your end device.
Wanna know more? Please find the license calculator HERE.
Use Case Professional
Includes multiple administrative options, as well as full access to the oneclick™ desk, which allows simultaneous use of different connection destinations (software, desktop, terminal server, internal or public website). In addition, the Hybrid Drive is integrated with 1GB cloud storage based on Nextcloud, through which data can be exchanged between the local end device and the connected connection destinations.
Please find a license calculator HERE.
---
GET IN TOUCH WITH US!
You wish to buy a new license
You need help upgrading to the latest version
You need help with licensing
You need help with the trial
You need technical support
Was ist .... Highlights der oneclick™ Plattform
Datum objave: 08.03.2021 13:20:53
Wieso Remote Desktop Services und VPN mit oneclick™ aufwerten?
Datum objave: 18.02.2021
This support you get from oneclick™ as channel partner
Datum objave: 04.12.2020 15:20:53
You can realise following business objectives and initiatives with oneclick™
Datum objave: 04.12.2020 15:20:09
oneclick™ is particularly suitable for these use cases
Datum objave: 04.12.2020 15:19:32