Cove Data Protection
Cloud-first backup for physical and virtual servers, workstations, business documents & Office365!
Cove Data Protection™ provides streamlined, cloud-first backup, disaster recovery, and archiving for physical and virtual servers, workstations, and Microsoft 365®.
Keep your data away
from Ransomware
30 days free trial- protect yourself from data loss!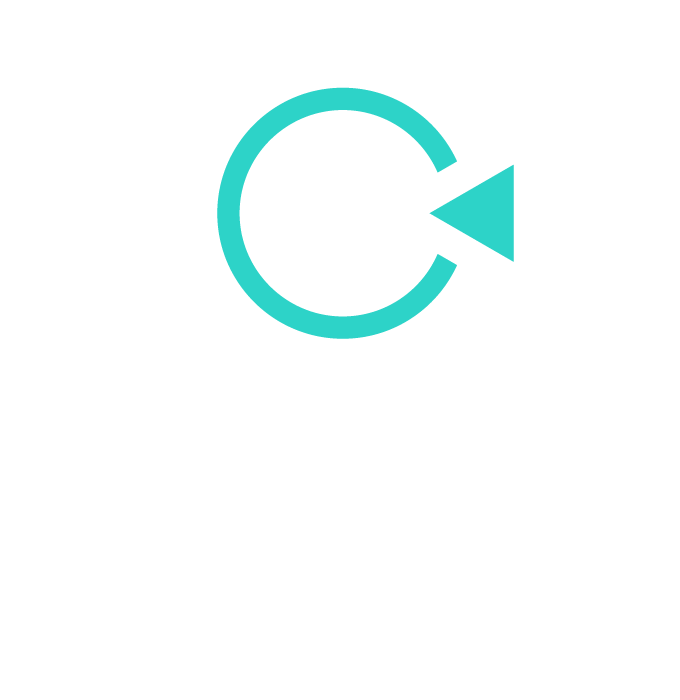 Cloud-first backup with TrueDelta™ deduplication, compression and WAN optimization.
Cove Data Protection is designed to provide a streamlined, cloud-first data protection service for physical and virtual servers, workstations, business documents, and Microsoft 365®* data in one web-based dashboard. Cove Data Protection can help reduce the cost and complexity of data protection—without sacrificing speed or reliability. Storage in our global private cloud is included.
---
---
WHAT'S SO SPECIAL ABOUT COVE DATA PROTECTION?
Cove Data Protection is a 'cloud first' backup solution which means storage space is already included in the price. It is based on True Delta backup technology that tracks changes on block level and sends only changed data to the cloud. Changes are processed on disk level which means if you have the same file on two places it will be backed up only once, also, if the file moves from one place to another without any changes to the file no changes will be processed. As addition to cloud storage that is hosted and maintained by vendor, you can have a local copy of the data as well. Cove Data Protection will always use best possible option (fastest route) to execute data restores. Cove Data Protection is a multitenant dashboard that simplifies management across multiple customers and different environments. With Cove Data Protection you only backup what you need to recover. You can use advanced filtering to select the data you want to include in the backup. File/folder only or system state as well (for bare-metal and virtual recovery). Here is the overview of benefits:
Less hustle and costs configuring & maintaining the storage space (already included in the price)
Multitenant dashboard that simplifies customer management
Protect data regardless of the source (physical & virtual machines, Microsoft365)
Multiple restore options provided (P2V, P2P, V2V, File/Folder level, Bare metal)
Make sure the data is stored properly with automated recovery testing
Smaller daily backups = more recovery points (Block change tracking)
Free archiving for extended retention
Compression and deduplication technology keeps your storage consumption at minimum
Detailed Backup & Recovery reports keep you up to date
'Pay as you go' model gives you complete control over your costs
---
Worldwide Data Centers Designed for Security
One of the many benefits of Cove Data Protection™ is backup storage in our global private cloud that comes included in your price. Our remote data centers are designed to offer security, reliability, and availability, no matter where in the world you operate.
Faster Backup & Recovery jobs
True Delta Technology keeps track of all changed blocks and together with compression and deduplication keeps your backups to minimum. Cove Data Protection has a change rate less than 0,1% which in return means smaller backup jobs, increased backup intervals, less storage consumption, and better backup services overall.
File level Backup ~ Image level restores
Cove Data Protection combines best of two worlds. This is a 'File level' backup solution which means you will have smaller and faster backup jobs with option of file, folder, or image level restores. This means you can still provide full disaster recovery services, without complexity of having a image level backup solution that will male your backups cumbersome and make your storage costs go through the roof.
Microsoft 365 Exchange, OneDrive, and SharePoint
Cove Data Protection™ for Microsoft 365® is designed to help you protect Microsoft 365 users from data loss. Cove for Microsoft 365 helps you retain and restore Exchange™, OneDrive®, and SharePoint® data—and you can do it from the same web-based dashboard you use to protect servers, workstations, and critical business documents. Cove Data Protection backs up Microsoft 365 Exchange up to six times a day and Microsoft 365 SharePoint (including Teams files and data stored in SharePoint) up to four times a day. Custom and sub-libraries are backed up and can be recovered individually as needed.
---
COVE DATA PROTECTION FEATURES:
Rapid Physical-to-virtual recovery
Bare-metal restore
AES 256-bit encryption
Proprietary deduplication and compression
Optimized resource usage
Cloud storage built for security
Virtualization support
Granular data selection
Redundancy
White Labelled / Rebrandable
Role-level access
WAN optimization
Access to email for former employees
Support for compliance
Point-in-time restore
Automatic deployment
Document discovery
End user self-service
---
Physical and Virtual Servers, Workstations
Cove Data Protection™ offers complete backup and disaster recovery for both physical and virtual servers and workstations. You can backup anything from a file server up to Microsoft Exchange, SQL Server, Windows, Mac and Linux machines. Cove Data Protection offers access to backed up data so you can easily dive in and restore a single file or folder without having to restore the full image. In case you need to restore the whole machine you can do a quick P2V, V2V or Bare Metal Recovery. To make sure your recovery jobs go smoothly and according to plane you can use Cove Automated Recovery Testing feature.
Document Backup
Backup Documents requires no configuration. It's a lightweight, automated way to protect business documents on laptops or workstations. Backups are run twice a day, and automatically retained for 28 days, giving you up to 56 restore points. With Backup Documents, the system state is not backed up, but files, including Microsoft 365™, QuickBooks®, and Visio®, are found and backed up, no matter where they are located on the workstation. A full list of supported file types is available HERE.
''It's quick and easy to install and configure. Saves me time and thus saves me money. It's reliable and cost-effective compared to other cloud backup software.''
Daniel Swanepoel
CEO, Pixel Fix
''Simple to use, enterprise-class features, very fair on the storage limits, no gimmicks. 24/7 support. Above all I saved a client's burning building from this backup service. You can schedule backups nightly, twice a day, or down to every hour if you choose.''
Jeff Olejnik
President, Newport Solutions
''The cloud Management Console includes great monitoring and alerting capabilities for my entire customer base. Very knowledgeable 24/7 support. Proven to have easily recovered clients from ransomware attacks.''
Mark Chesher
Senior Administrator, The Data Vault
---
LICENSING
Cove Data Protection™ provides simple licensing model which depends on the source (Server, Workstation, Microsoft 365) and the amount of backed up sources. Invoice is created on monthly bases and you always pay according to your actual usage. With every source type you get certain amount of storage space which is accumulated across all your devices. For Microsoft 365® and Document backup you get unlimited storage space. Storage consumption is easily controlled via profiles that can be adjusted according to your SLA'a and tracked via interactive storage consumption dashboard. Need more info about licensing and/or pricing? Please get in touch with us!
---
PROTECT YOUR DATA WITH
COVE DATA PROTECTION!
Request free 30 days trial!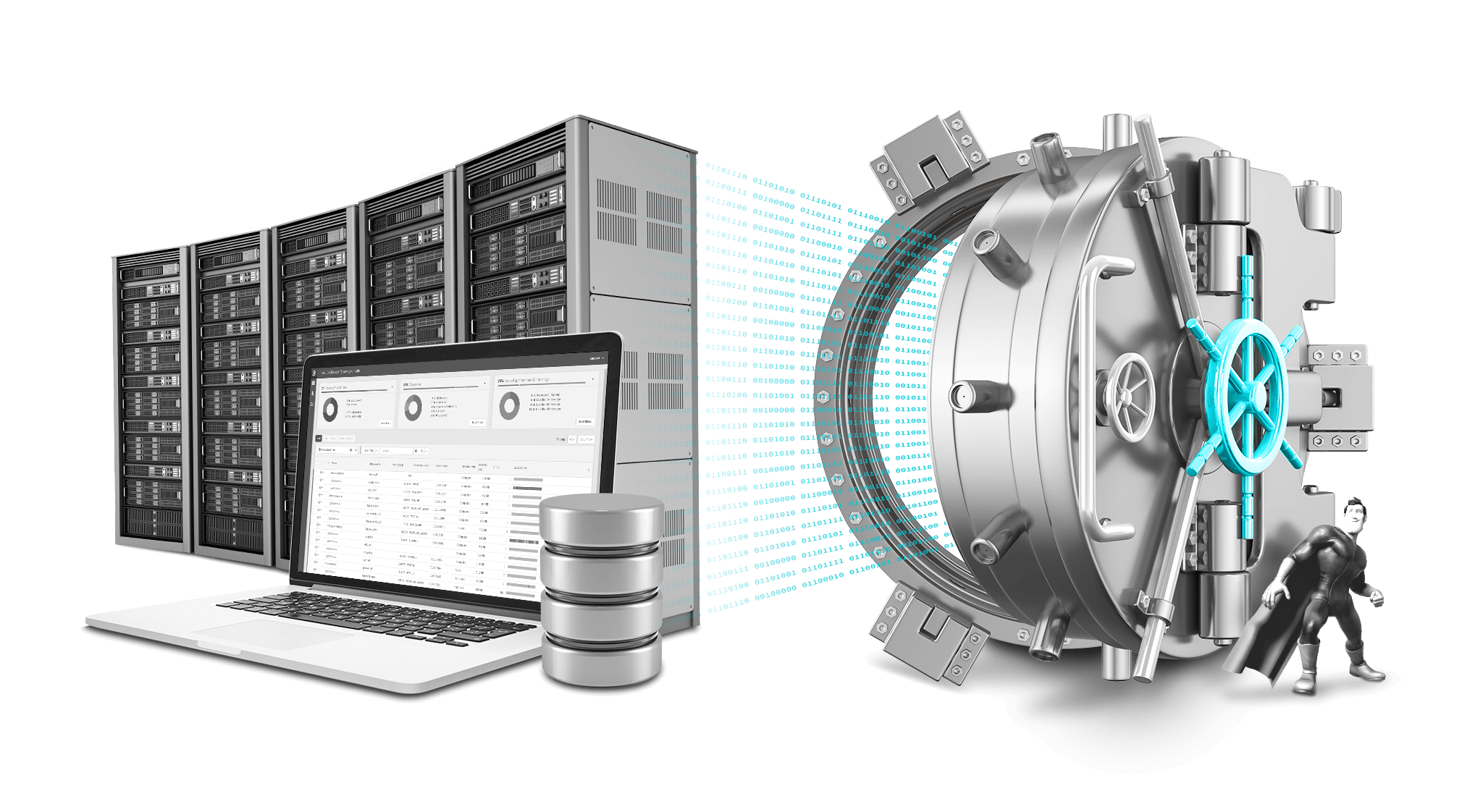 Uncovering the trouth about image based backup
Datum objave: 11.06.2021 13:24:33
N-able Backup: Product Overview with Alex Yopp
Datum objave: 11.06.2021 13:23:25