ALTARO VM Backup

Doznaj više

Altaro Physical Server Backup

Doznaj više

Altaro for MSPs

Doznaj više

Altaro Office 365 Backup

Doznaj više

ALTARO

Altaro provides solid backup solutions that are intuitive, easy to use, well-priced and backed by outstanding 24/7 support as part of the package.

Fast-growing developer of user-friendly
backup solutions for companies, IT resellers
and MSPs

Founded in 2009, Altaro has grown rapidly over the years and continues to do so. Altaro develops robust backup solutions to address the core data protection needs of businesses and organizations worldwide, as well as the IT resellers, VARs, consultants and managed service providers who serve them. Flagship solution is Altaro VM Backup, the natural choice for the backup, recovery and replication of Hyper-V and VMware virtual machines (VMs). It was born out of a need which company itself faced in the early days of Altaro. Backing up and restoring VMs was a needlessly complicated process without the use of a 3rd party tool, while existing backup solutions were over-complicated to configure and use, expensive and let us down in times of trouble.

---

50,000+ businesses in 121+ countries worldwide trust Altaro

99% customers are satisfied with Altaro support

Products are alldesigned and developed in Europe

10,000+ Partners sharing Altaro's success, including 2,000+ MSPs

---

Altaro products today include solutions to back up and restore Microsoft/Office 365 mailboxes and files in OneDrive and SharePoint; physical Windows server backup; and endpoint backup for files stored on roaming and on-premise Windows desktops and laptops.

Altaro also offers an attractive Partner Program for VARs, resellers and IT consultants. as well as backup solutions specifically built for Managed Service Providers (MSPs). Altaro enables MSPs to manage different kinds of backups –like VMs, Office 365, physical servers and endpoints – across all their customers from a single pane of glass, simplifying their life. This is possible through Altaro's ground-breaking, multi-tenant online management console, a powerhouse for MSPs, which also provides centralized billing, with one convenient monthly invoice for the various backup services used by the MSP's different customers.

Thousands of businesses and Partners worldwide choose to rely on Altaro, excited by fresh take on backup software, based on their experiences with Altaro award-winning 24/7 team of Support experts.
NESTEC Partner - Prijava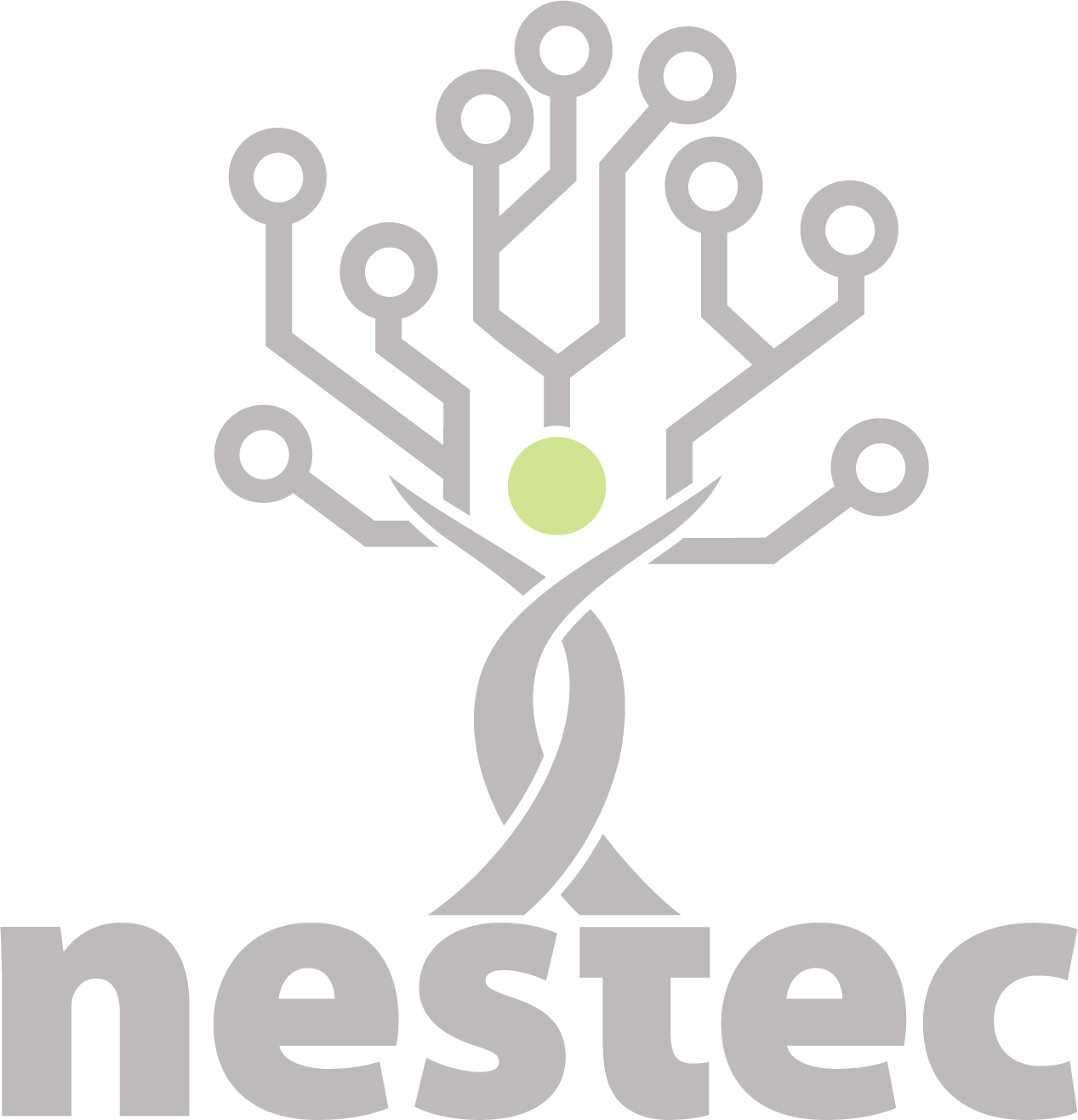 Postani Nestec Partner